Find Your Session & Start Building Your Schedule!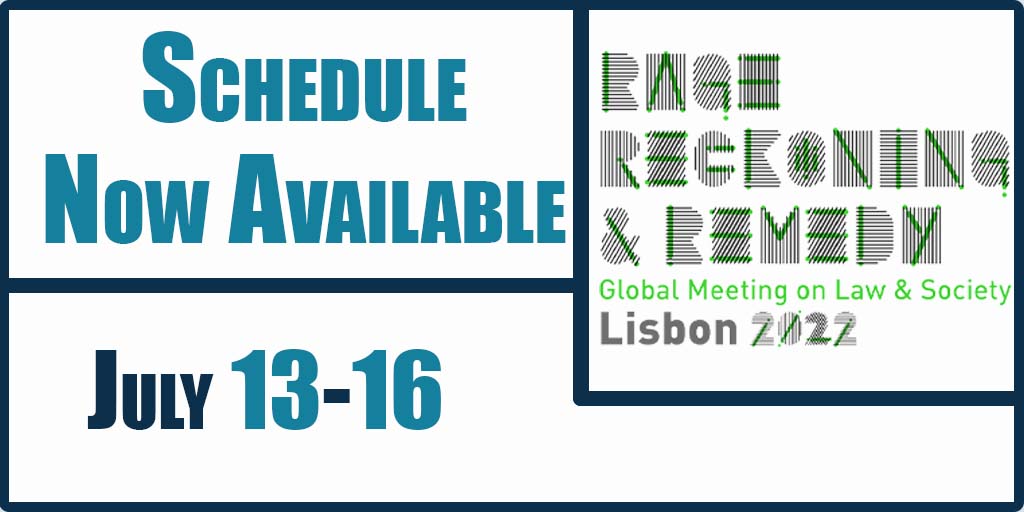 We are happy to announce the schedule for the 
7th Global Meeting on Law and Society
! We are thrilled to welcome a record 4,500 attendees, representing 95 countries, totaling nearly 960 engaging sessions from July 13-16.
For the first time ever, the Global Meeting will also feature hybrid events with a select number of sessions and plenaries available both in-person and streamed virtually. There will be 710 panels taking place in-person in Lisbon and 249 sessions held online. All times follow the Western European Summer Time in Lisbon, Portugal (UTC/GMT+1). If your session is listed as virtual, but you believe it should be live or vice versa, please reach out to lsa@lawandsociety.org.
As we approach the start of this historic event, we will continue to add necessary details to sessions with any missing information and update the functionality of the conference website. We are excited to host the 7th Global Meeting, and we hope you are too!
---
Schedule Instructions & Features
Click the link above to find your session and start building your schedule! You will be able to add sessions to your "favorites" within the website, download & add sessions to your calendar via email, and adjust the time zone displayed on the calendar. In early July, we will be announcing a downloadable conference app.
After clicking on the orange button above, you will be directed to a login page on the LSA membership portal site. Once you log in, you will advance to the conference website, where you can view the complete schedule. If you need help logging into your LSA profile, please contact us via email at lsa@lawandsociety.org. After you locate your session, you can click the "View Session Details" button to find additional information about each panel.
Searching for Your Session
The easiest way to locate your session is to search by your last name on the right navigation panel and click the "See Results from All Days" button at the bottom, but you can also refine your search by typing in keywords or the name of your paper within the same search bar.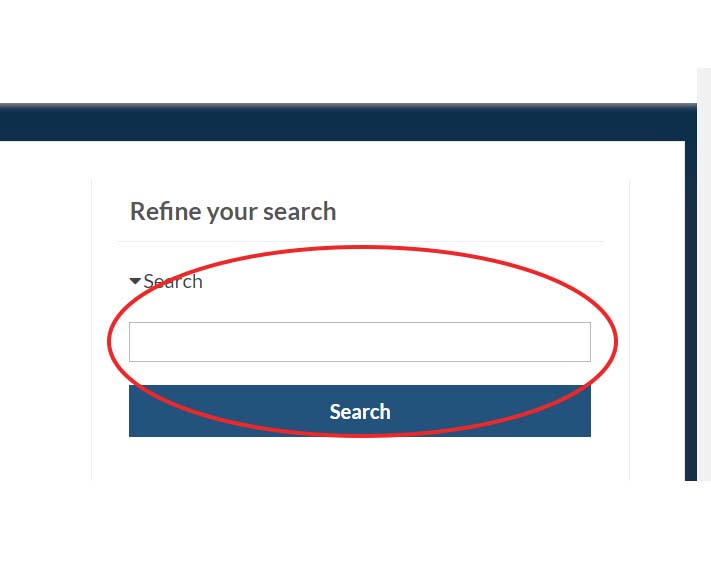 Please note that certain details pertaining to some sessions may not be available at this time (for instance, some chairs/discussants are still being identified & we will be adding the plenary sessions, tours and reception in the near future). We apologize for this temporary inconvenience and appreciate your patience as the conference site is further developed.
If no results appear within your search, be sure to change the day at the top by clicking on a different day, then searching again (pictured below).

---
Adding a Session to Your "Favorites"
Click the star icon to the left of each session's title to add sessions to your agenda and create a "My Favorites" list within this site. Once you start adding sessions this way, the My Favorites list will appear at the top next to the days of the conference.


---
Adjusting the Time Zone
When you first visit the schedule, it will likely default to the official time zone of the conference (Western European Summer Time in Lisbon, Portugal (UTC/GMT+1). However, if you would like to, you can adjust the time zone in which sessions are displayed in your schedule by clicking the "Change" button and selecting your preferred time zone.

---
Adding Sessions to Your Calendar
You can click "Add to Google | Outlook | iCalendar" below the title of each session to add a session directly to your calendar—please note that your calendar program will likely download and display your session in your local time zone.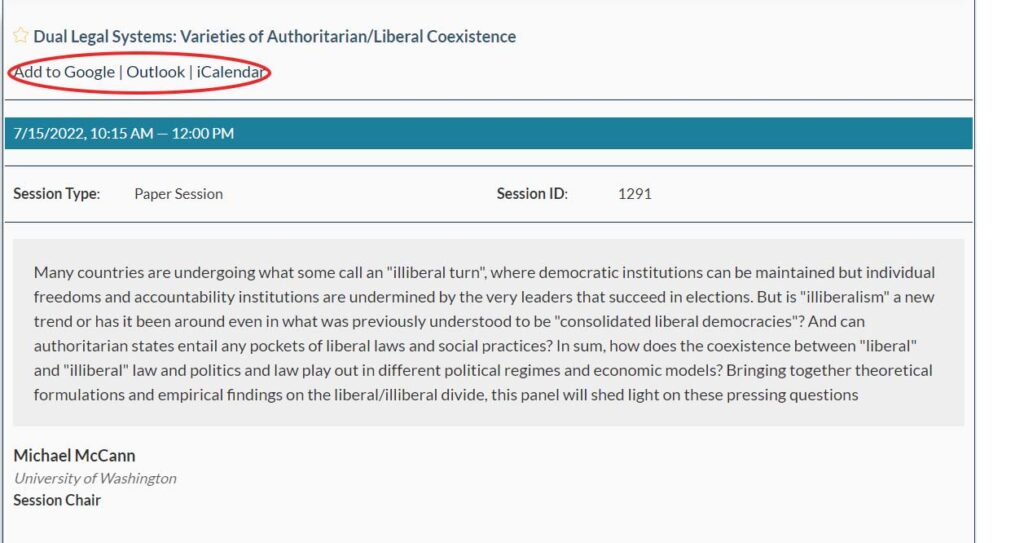 ---
Need to Switch From In-Person to Virtual or Vice Versa?
If you registered for one format (in-person or virtual) and have now decided to switch to the other format, the deadline to do so is June 1. In order to switch your registration from in-person to virtual or vice versa, please email lsa@lawandsociety.org.
If you are switching from in-person to virtual, we will issue you a refund of the difference between what you already paid and the virtual rate.