ISCTE University Institute of Lisbon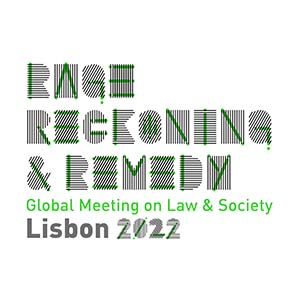 Theme:
Rage, Reckoning, & Remedy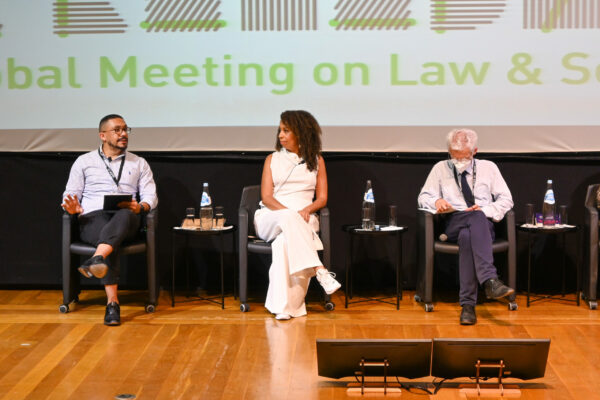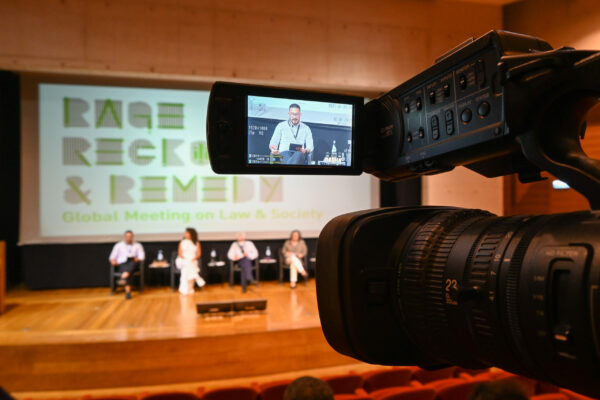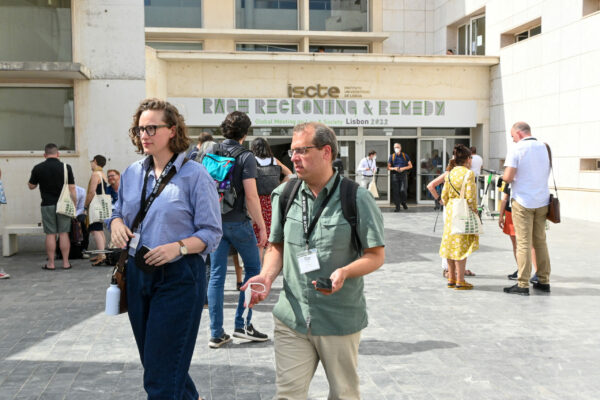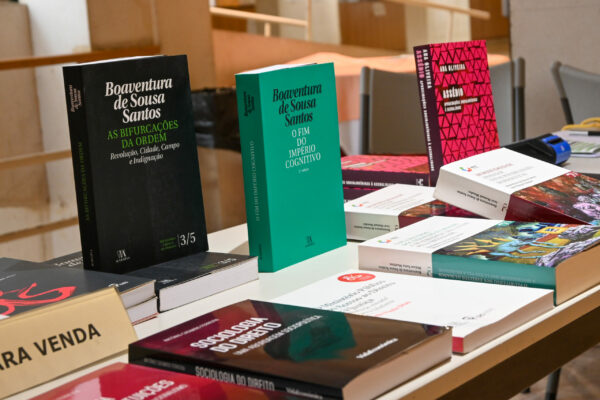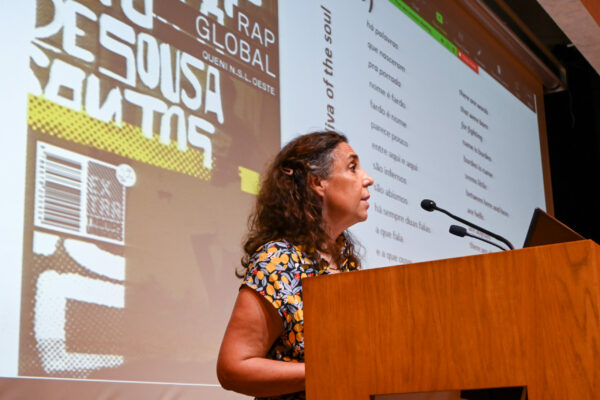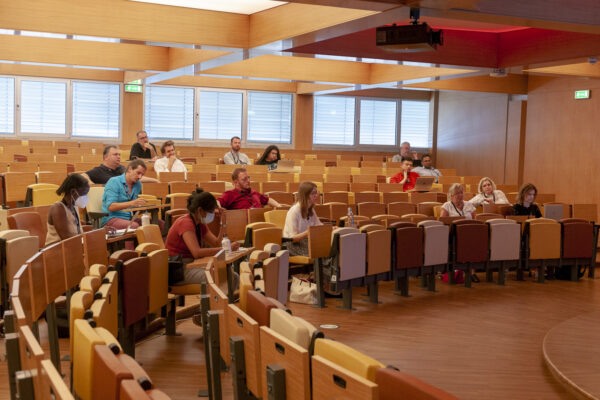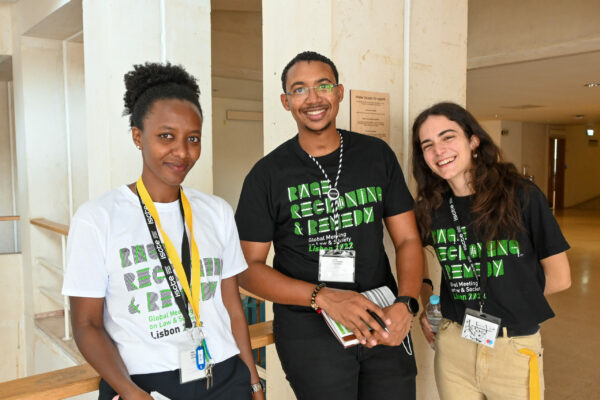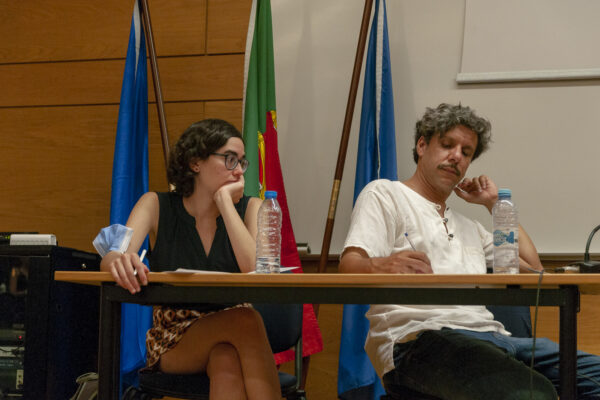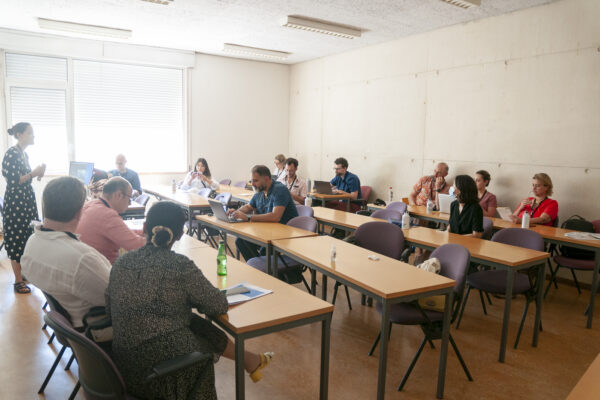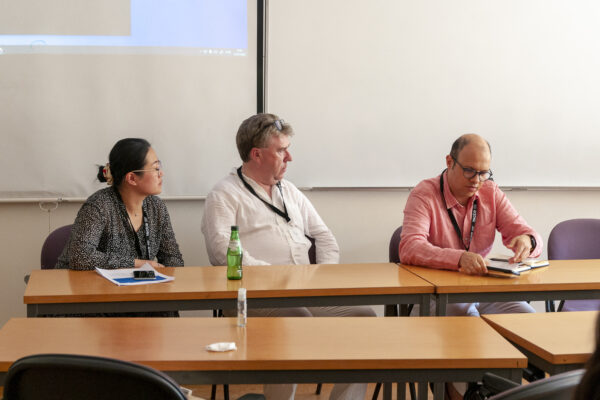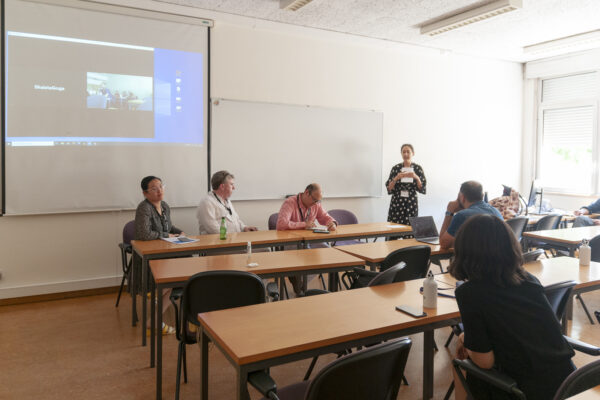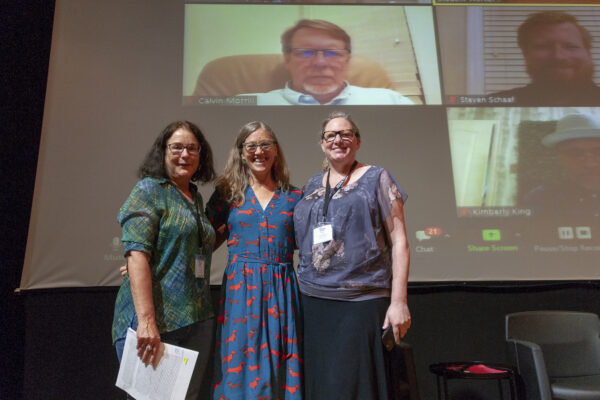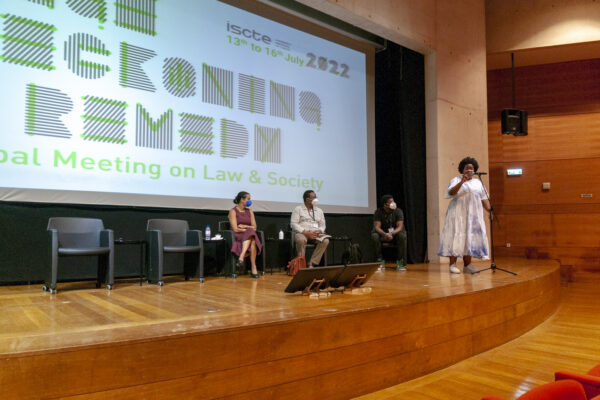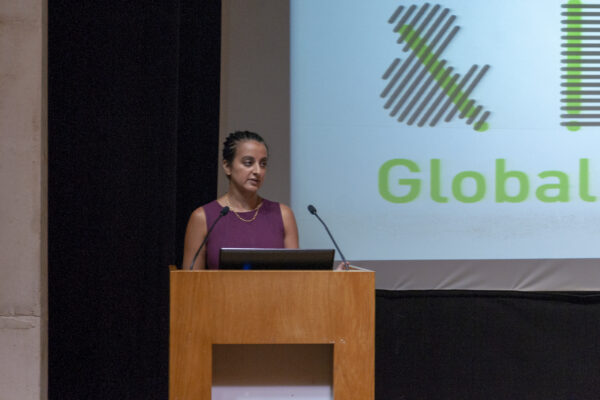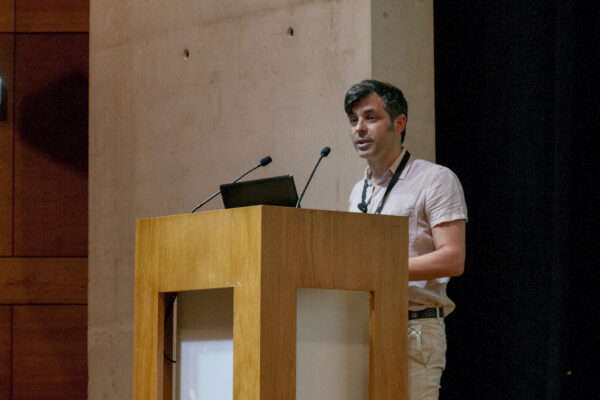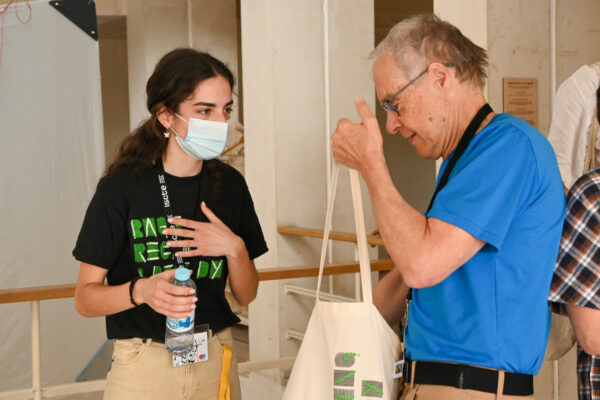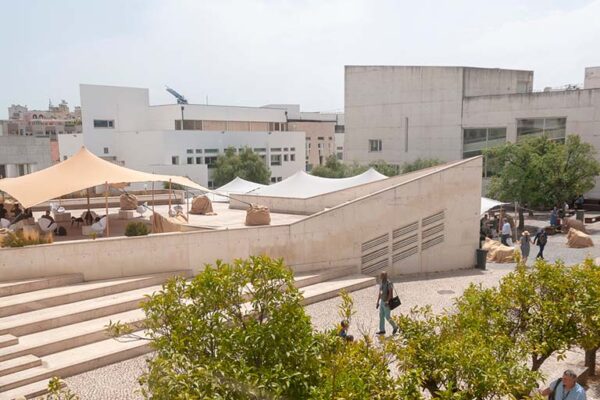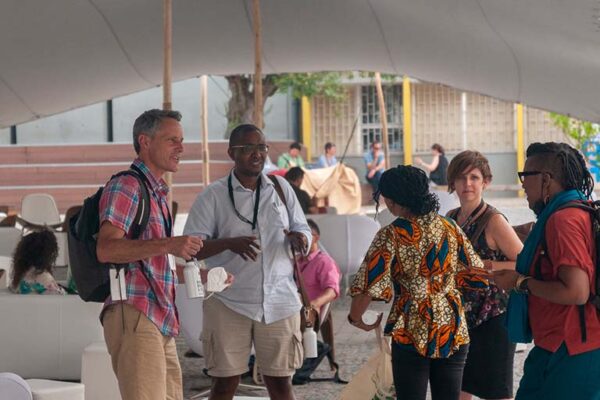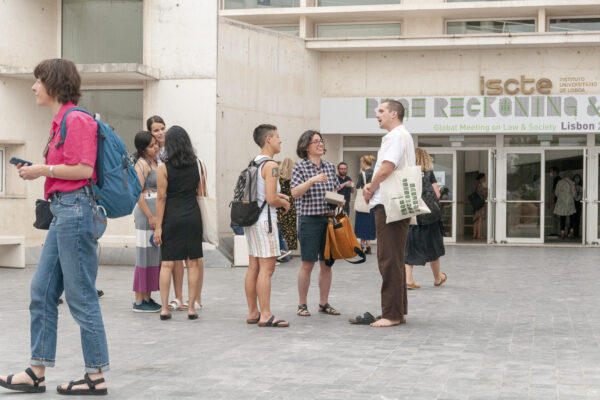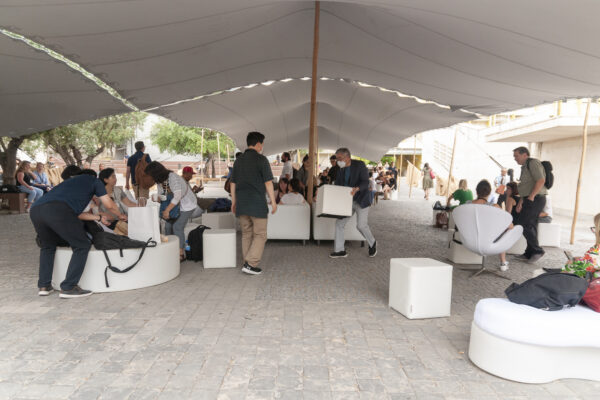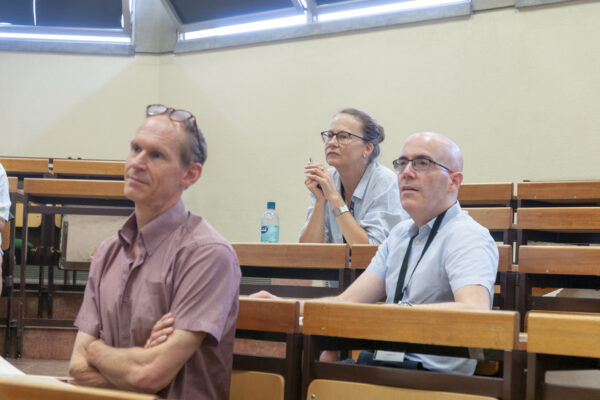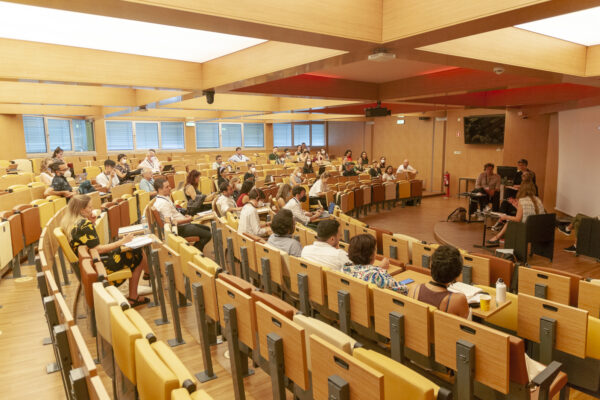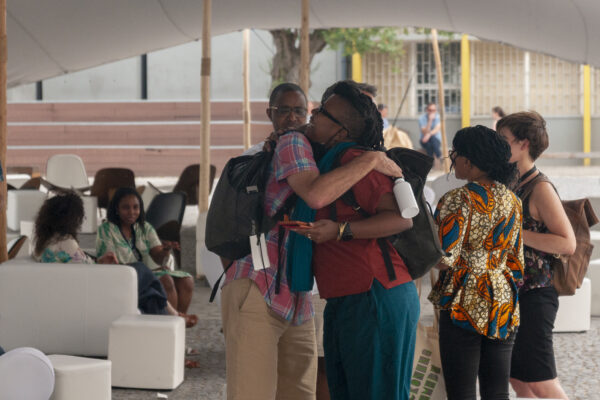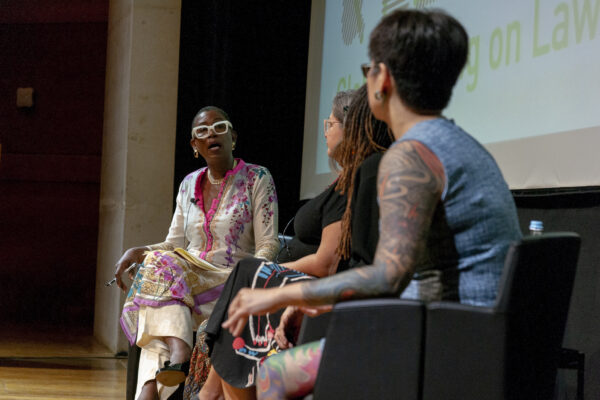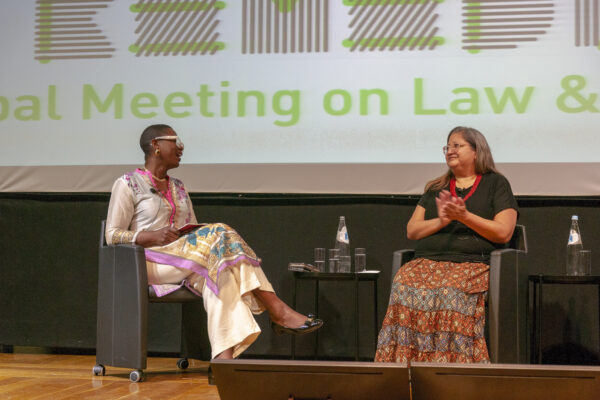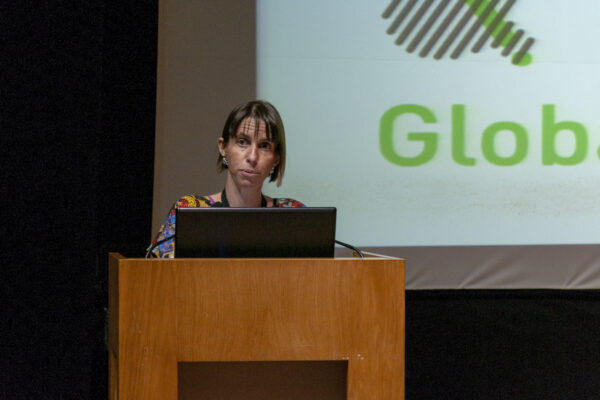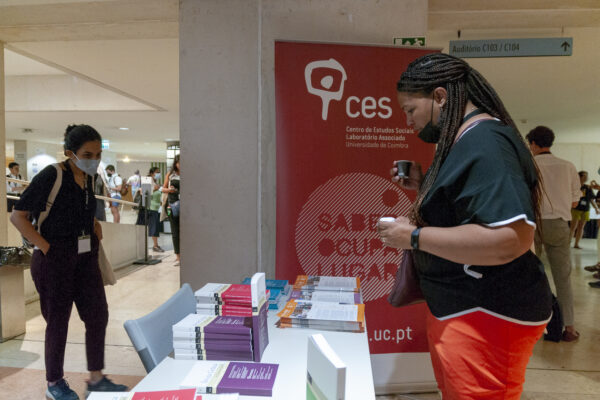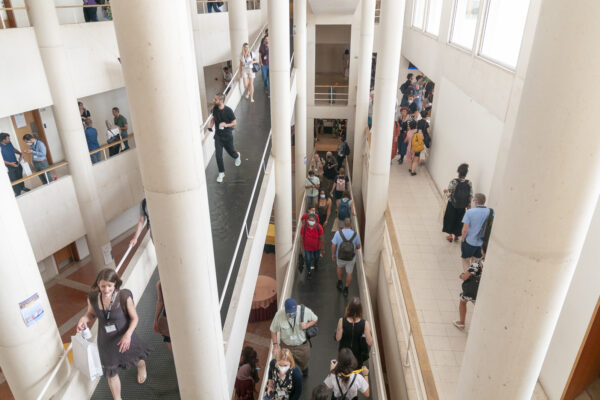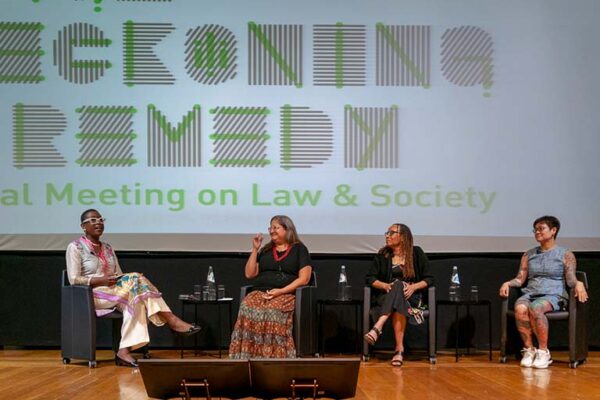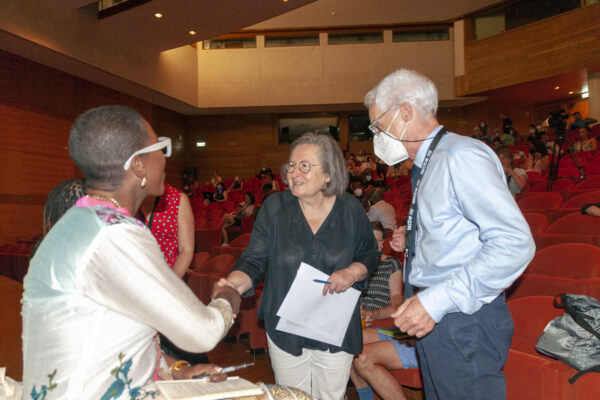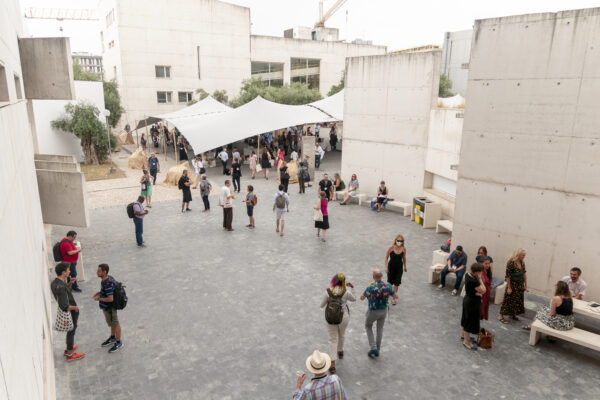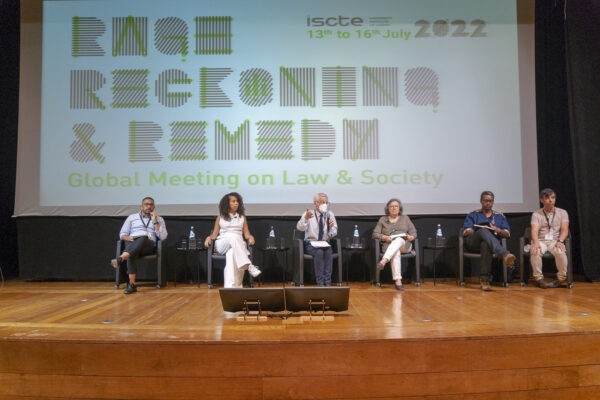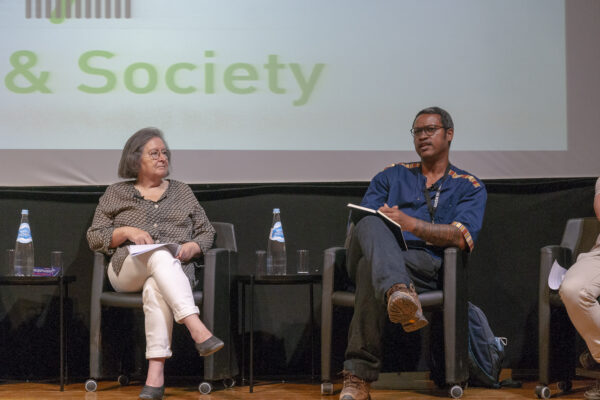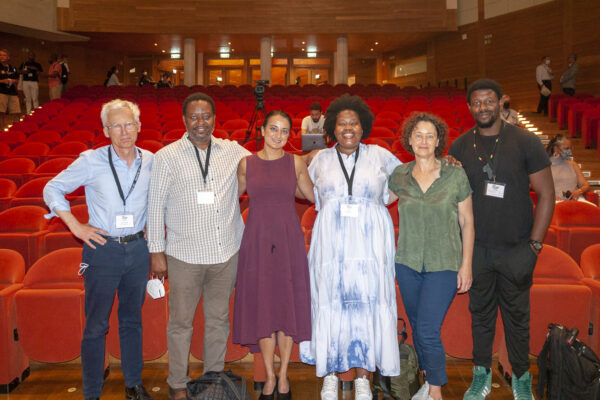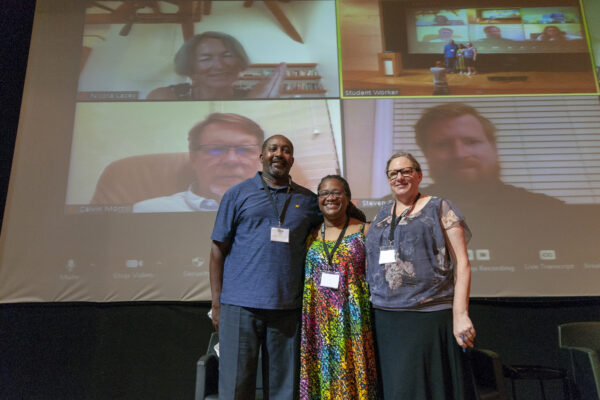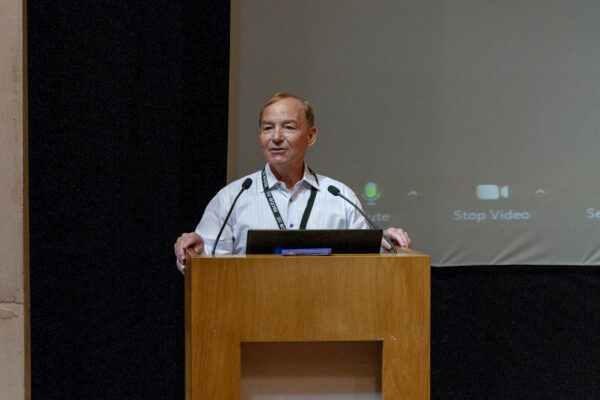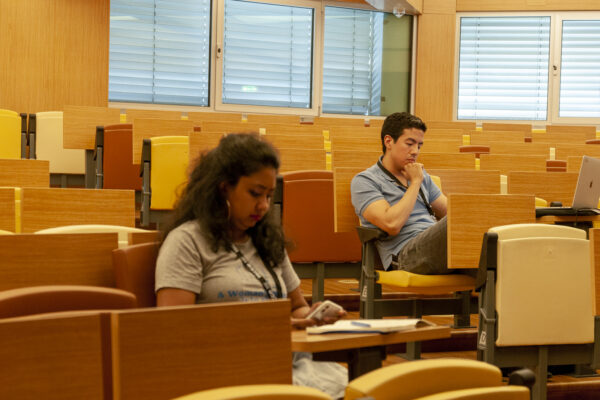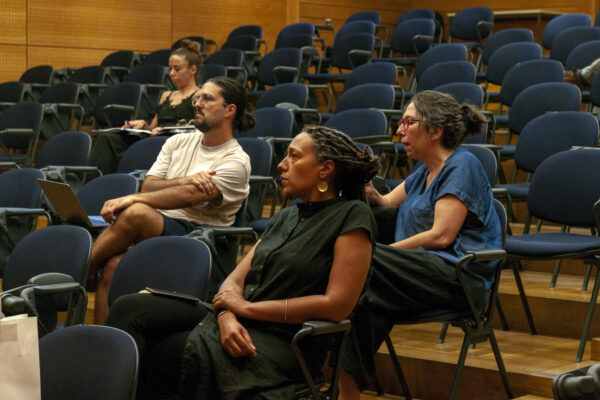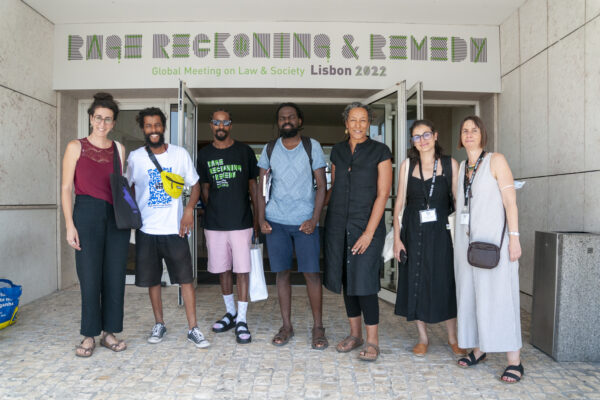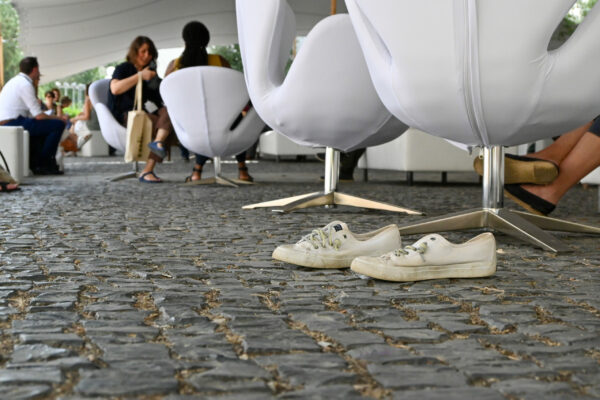 The Global Meeting on Law and Society took place in Lisbon, Portugal, from July 13-16, 2022. The conference was held at ISCTE University Institute of Lisbon with organizational support from DINÂMIA'CET and CIES at ISCTE. It was the 7th and largest Global Conference to-date, and for the first time ever, it featured virtual components. The conference consisted of 1,000 sessions over the course of the week and saw a record 4,651 attendees representing 97 countries participate.
Click Here to view the 2022 Homepage used for the conference and learn more about the theme.