Help Shape the Future of our Association!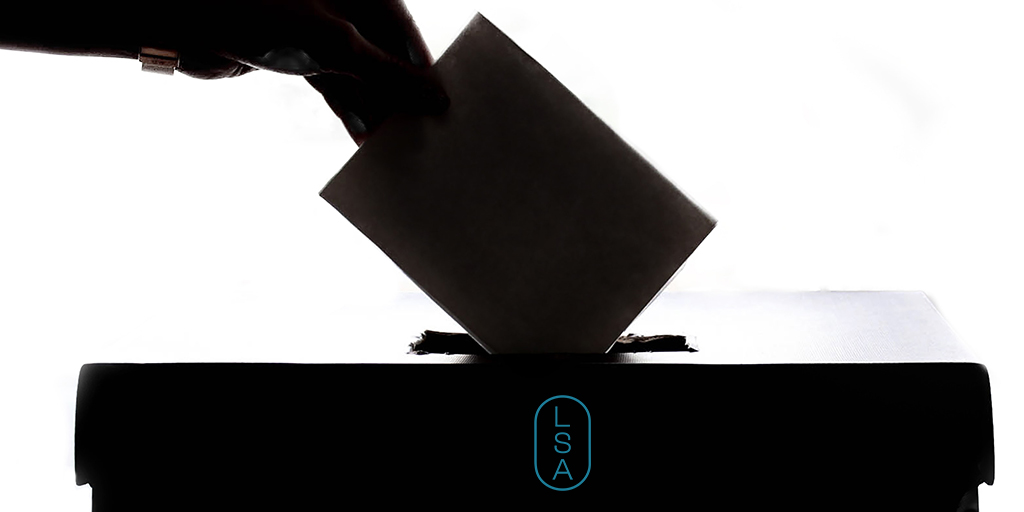 The Law and Society Association is now accepting nominations for its next class of Trustees. This fall, LSA members will be voting to select the Class of 2024 Board of Trustees. All members can fill out the form to nominate someone for one of the eight new trustee positions by clicking the link at the bottom of this page. You must be logged into your LSA profile on our membership portal to submit a nomination.
LSA is governed by an elected Executive Committee and a 24-member Board of Trustees. Trustees serve a three-year term, and a new class is elected annually. The representative receiving the highest number of votes serves as their class representative on the Executive Committee.
We welcome and encourage a diverse slate of nominees who represent a wide range of intellectual backgrounds, experiences, expertise, and nationalities.
When submitting your nomination, please consider including any information that will assist the committee in choosing a diverse slate of candidates, as well as any current or previous involvement in LSA activities, such as (though not limited to):
Service on LSA Committees
Leadership/participation in LSA CRNs or IRCs
Previous LSA leadership roles as an Officer or Trustee
The deadline to submit a nomination is April 12, 2021, by 9:00 a.m. ET. There is no limit on the number of nominees a member can submit, so if you would like to add more than eight nominees to your form, please contact the LSA Executive Office at lsa@lawandsociety.org.
Nominate Here: https://lawandsociety.site-ym.com/page/LSATrusteesNominations