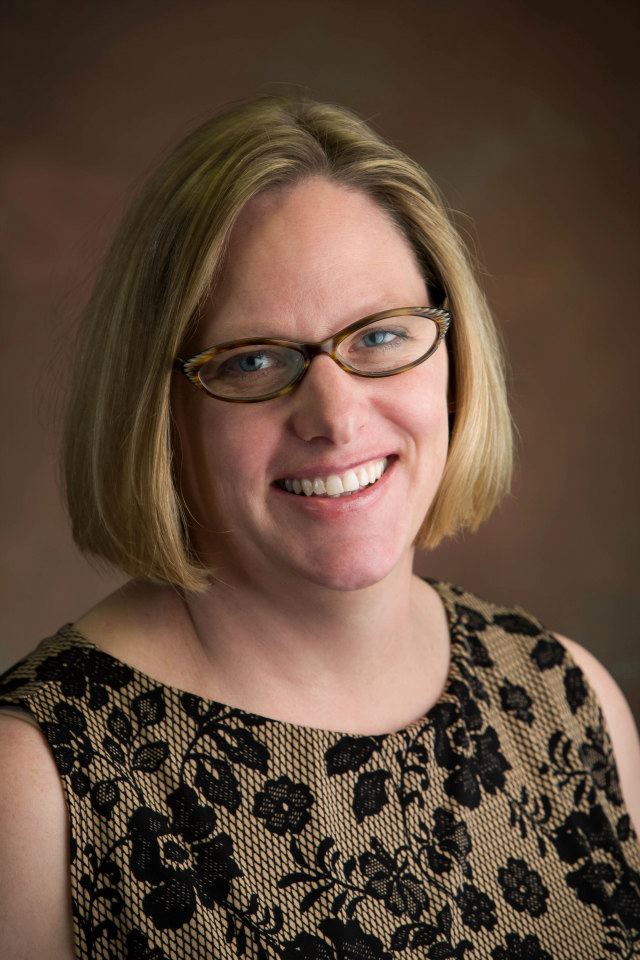 LSA PRESIDENT
Laura Beth Nielsen
Chair & Professor of Sociology at Northwestern University and Research Professor at the American Bar Foundation
Laura Beth Nielsen is Chair & Professor of Sociology at Northwestern University and Research Professor at the American Bar Foundation. A graduate of UC Berkeley's Jurisprudence and Social Policy Program and Berkeley Law (Ph.D. 1999; J.D. 1996), she was Director of Legal Studies at Northwestern from 2006 to 2020. 
The Law and Society Association is LB's primary intellectual home; she served as Secretary of the Association (2011-13); Board of Trustee Member (2001-04); Program Committee Chair (2004); Co-chair of the Graduate Student Workshop (2010 & 2013); Program Committee (2003), and Jacob Prize Chair (2020 & 2017). 
Laura Beth was co-PI on the ABF/LSA/NSF doctoral fellowship program in law and inequality, which supported 20 Grad students from 2008–16. In 2018 she won LSA's Stan Wheeler Mentorship Award. Her scholarship earned the Association's Grad Student Paper Prize (1999); Dissertation Prize (2000); and Article Prize (2002). 
LB's research interests are in law's capacity for social change. She studies legal consciousness and the relationship between law and inequalities of race, gender, and class. Rights on Trial: How Workplace Discrimination Law Perpetuates Inequality, (U Chicago Press, 2017) examines the system of employment civil rights litigation in the United States. Her first monograph, License to Harass: Law, Hierarchy, and Offensive Public Speech, (Princeton U Press, 2004) studies racist and sexist street speech and attitudes about using law to deal with such speech. She's participated in Congressional briefings about federal hate crime legislation and speech's role in hate crime. 
She's edited 3 books and publishes in Law & Society Review, Law and Social Inquiry, Law and Policy, and leading law reviews. She's received grants and awards from the National Science Foundation, Ford Foundation, and MacArthur Foundation. 
LB's scholarship & commentary have appeared in the New York Times, Time Magazine, The Nation, and other international media 
Twitter: @ProfLBNielsen