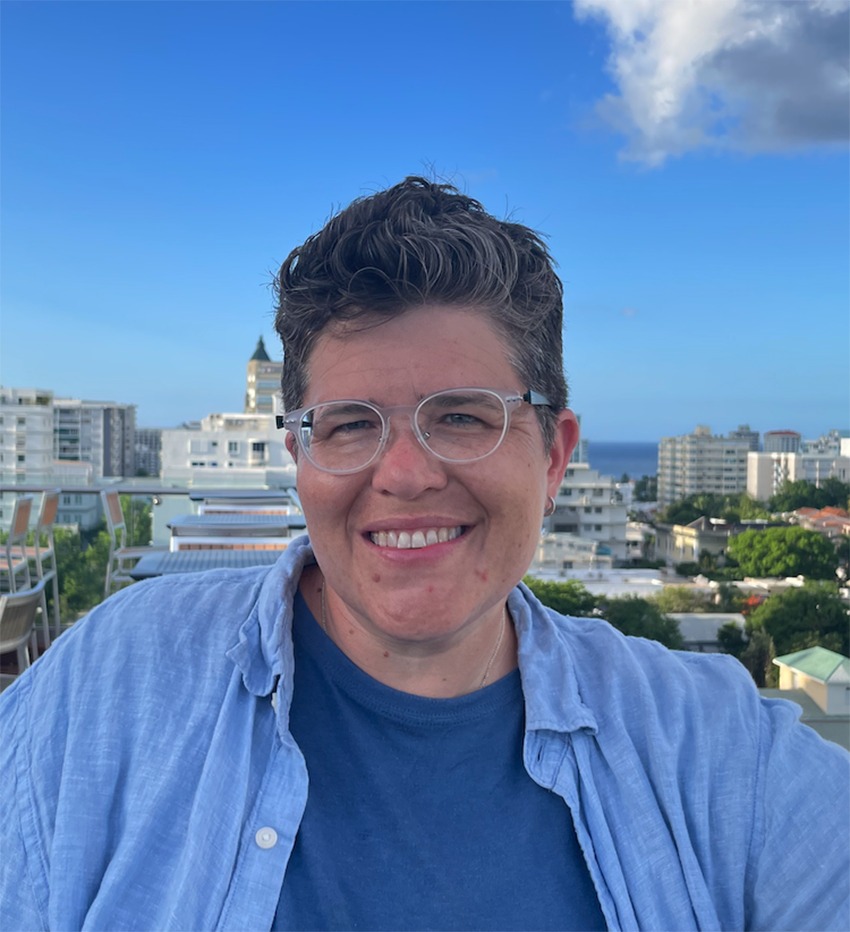 LSA SECRETARY
Kathryne M. Young
George Washington University School of Law
Kathryne (Katie) Young is Associate Professor at the George Washington University Law School and a Visiting Scholar at the Russell Sage Foundation.  She is an affiliated faculty member at the American Bar Foundation, where she was also an ABF/JPB Access to Justice Faculty Scholar in 2020–21.  Prior to joining a law school, Katie was a sociology professor at the University of Massachusetts, Amherst.  She was named a Mellon Emerging Faculty Leader in 2020 and won the Law and Society Association's Article Prize in 2015. She holds a PhD in Sociology from Stanford University and a JD from Stanford Law School.   
In the Law & Society Association, Katie has served on the Board of Trustees and numerous committees.  She also co-founded two Collaborative Research Networks (CRN 39: Everyday Legality and CRN 24: Law and Rurality).  Currently, Katie is on the Editorial Board of Law & Society Review and American Sociological Review.   
Katie is a sociologist and legal scholar whose work spans the civil and criminal justice systems, focusing on social mechanisms that maintain inequality.  Her current project is a large, mixed-methods study at the intersection of access to justice and legal consciousness.  Katie's scholarship has been cited by the U.S. Supreme Court and the Washington State Supreme Court, and appears in numerous journals, including Law & Society Review, Law & Social Inquiry, Harvard Law Review, Social Forces, California Law Review, and many others.  Her empirically-based book, How to Be Sort of Happy in Law School (Stanford University Press, 2018), was named one of Above the Law's Distinguished Dozen Legal Reads of the year and has been an Amazon Bestseller in Legal Education.   
If you have ideas about improving LSA, want to learn how to get more involved, or want to talk about legal consciousness or access to justice, email Katie or visit her website.