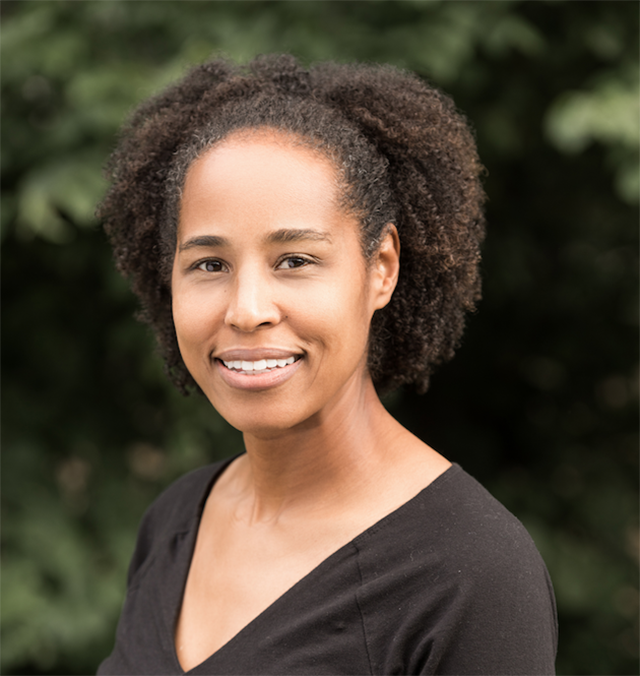 2026 Board of Trustees
Karin D. Martin
Karin D. Martin is Associate Professor at the Daniel J. Evans School of Public Policy & Governance at the University of Washington, where she is also Adjunct Faculty in the Department of Sociology. She is a crime policy specialist whose areas of expertise are monetary sanctions, racial disparities in the criminal justice system, and decision-making in the criminal legal context. In 2020, she received the University of Washington's highest teaching honor, the Distinguished Teaching Award.  
Dr. Martin is an American Bar Foundation Affiliated Scholar and was a 2021-2022 ABF/JPB Foundation Access to Justice Faculty Scholar. She is also Affiliated Faculty with the West Coast Poverty Center and the Center for Studies in Demography and Ecology at the University of Washington.  
In her current work, she examines how civil justice problems and criminal legal system involvement give rise to one another, including the intersections between amnesty for unpaid court-ordered debt, cyclical and protracted criminal legal system contact, housing security, and legal representation for eviction proceedings. In a related project, she is investigating ways to overcome the obstacles to eligible people voting while they are in jail. 
Her work has appeared in a variety of journals and law reviews across disciplines, including: Stanford Law Review, Social Issues and Policy Review, Annual Review of Criminology, Sociological Perspectives, Law and Human Behavior, Law & Policy, Journal of Social and Political Psychology, Journal of Urban Health, Journal of Contemporary Criminal Justice, International Journal of Prisoner Health, Policy Insights from the Behavioral and Brain Sciences, Journal of Interpersonal Violence, and UCLA Criminal Justice Law Review.