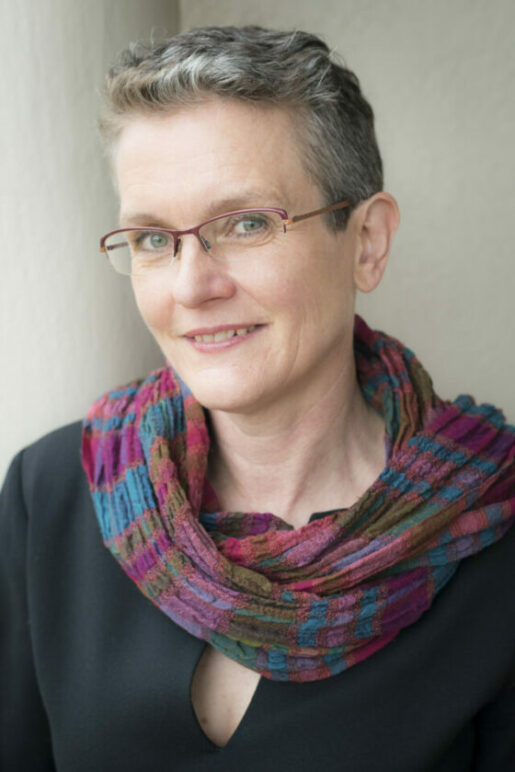 BOOK REVIEW EDITOR, LAW & SOCIETY REVIEW
Eve Lester
Australian National University College of Law
I am a public and international lawyer with more than 30 years experience working on the rights of the forcibly displaced and human rights more broadly.
I have worked with or consulted to a range of non-government and inter-governmental organisations. I have also consulted to governments. I am currently an Australian Research Council DECRA Fellow at the Australian National University College of Law. I am also the Founder of Boniĝi, established to strengthen monitoring of human rights conditions in immigration detention and other closed environments.
I research, write, teach and consult in my field of expertise.
My book Making Migration Law: The Foreigner, Sovereignty and the Case of Australia was published by Cambridge University Press in March 2018. I am currently working on my second book, which offers a socio-legal account of Cambodian 'boat people'.