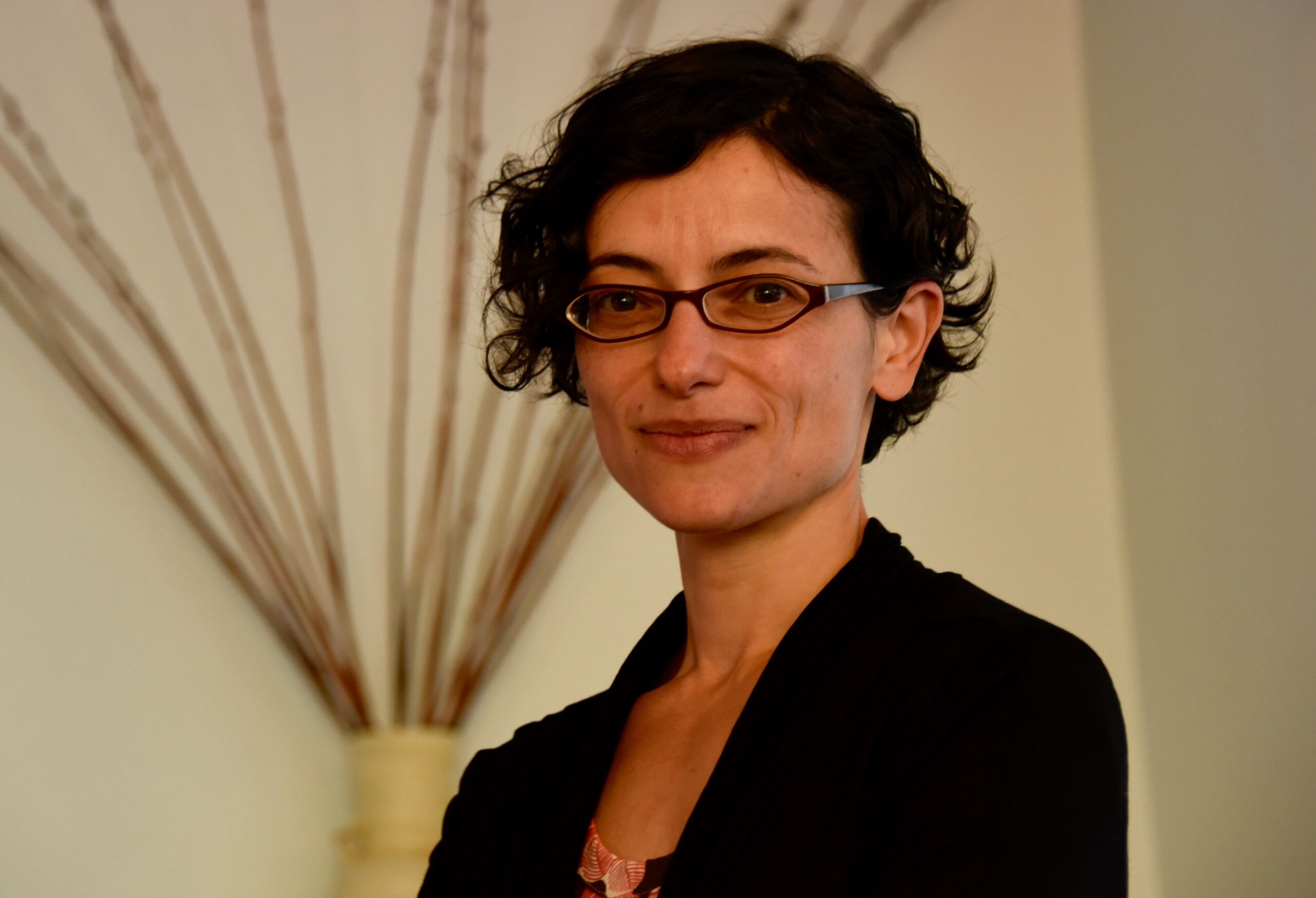 2025 Board of Trustees
Anya Bernstein
SUNY Buffalo School of Law
Anya Bernstein is Professor of Law at SUNY Buffalo School of Law. Starting in January 2023, she will be Professor of Law at the University of Connecticut School of Law. Her research focuses on the work and the social life of bureaucracies within democratic states, focusing in particular on the United States and Taiwan. She also writes about the semiotic techniques judges use to produce interpretations of legal texts. Her work uses ethnography, interview, and textual analysis to explore how judges and administrators legitimize their actions and imagine their government.  
Anya holds a PhD in Anthropology from the University of Chicago and received a JD from Yale Law School, after which she clerked for Judge Guido Calabresi (Second Circuit Court of Appeals) and held a Bigelow Fellowship at the University of Chicago.  Her research has been supported with National Science Foundation, Fulbright Hayes, Fulbright Scholar, and Blakemore Foundation awards, among others.  
Anya was introduced to the LSA as a graduate student; it has been her intellectual home ever since. She  received the Law & Social Inquiry graduate student essay prize in 2007. She has also served as the Chair of the Law & Anthropology section of the Association of American Law Schools and is a member of the Asian Law and Society Association.